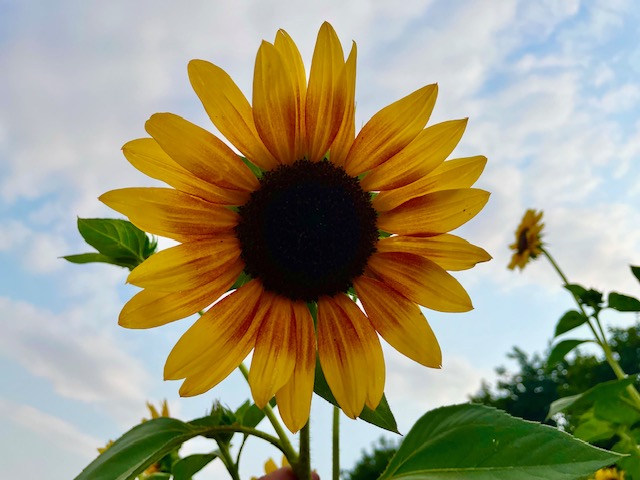 Anna Burt RN, LLC
Registered Nurse and Holistic Health Coach (BSN, RN, NC-BC)
Caregiver Burnout and Anxiety
Are you feeling some of the following while caring for someone else?
~Overwhelmed
~Unsupported
~Anxious and unsure of yourself
~Angry or resentful
~Exhausted or depleted
~So busy taking care of everyone you forget to literally breathe sometimes?
~Defeated
~Like you or others have unreasonable expectations of you and you can't meet them?
~Maybe this is manifesting physically with hypertension, insomnia, weight gain, weight loss or in other ways
Healing and Treatment
There is hope, we can treat and heal your whole person, body, mind and soul. I'd love to be a part of your journey. Below are some treatments and trainings I use in my practice.
~Cognitive Behavioral Therapy
~Motivational interviewing
~Goal setting and planning
~Appreciative inquiry
~Holistic assessment
~Lifestyle modification: diet,sleep, stress management, exercise etc
~Trauma informed care
~Meditation and mindfulness
~Vulnerability and shame coaching
About Me
I am a Registered Nurse and Board Certified Nurse Health Coach. Much of my experience has been in ER, but with the current overwhelm of the American Health Care system and especially our care for those with mental health conditions I wanted to start working differently. I want to help patients heal rather than simply treat them. I have a particular passion for helping patients with Anxiety, Postpartum Anxiety, and Caregiver Burnout. My training and methods are all rooted in evidence-based research, psychology, and lifestyle medicine. I have a dream of seeing the American health care system shift from treating symptoms to healing patients. I am here to help you improve your quality of life, energy, and outlook. I have helped patients reduce, stop or avoid the use of medications in collaboration with their doctors. I am excited to become a part of your care team. I am currently licensed to practice in Washington and Idaho.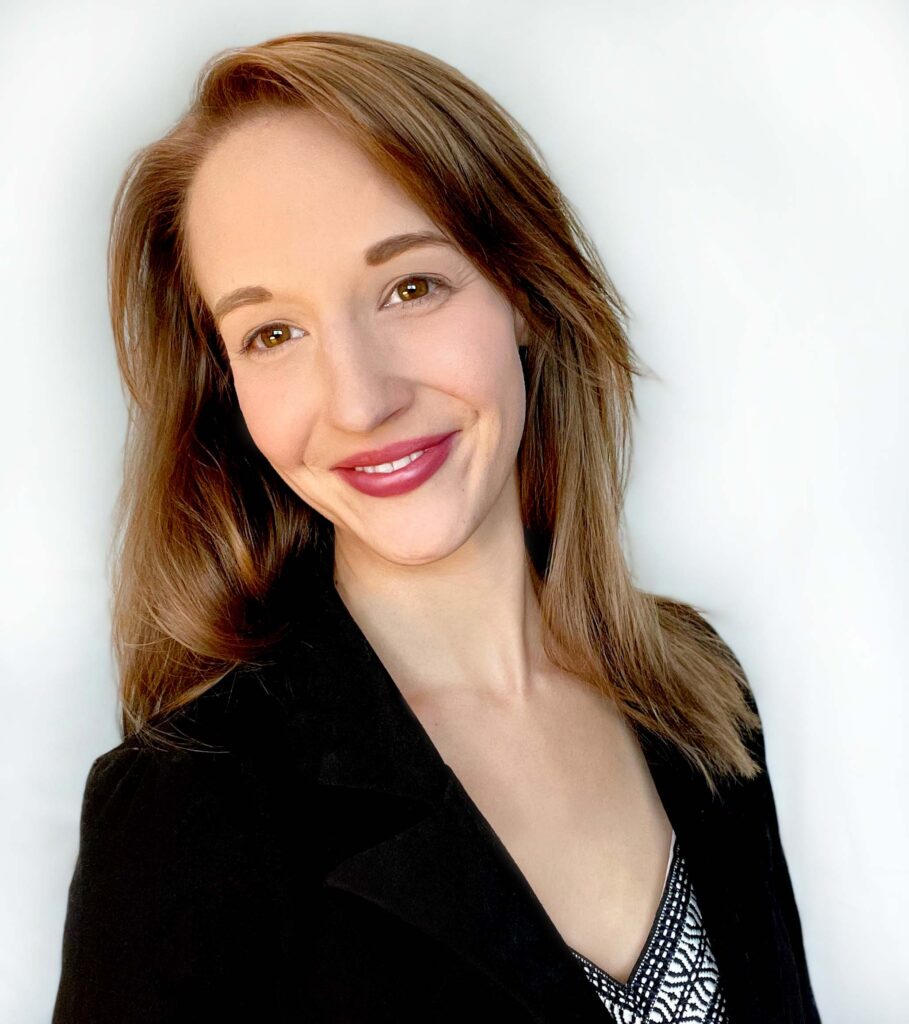 Patient's Testimony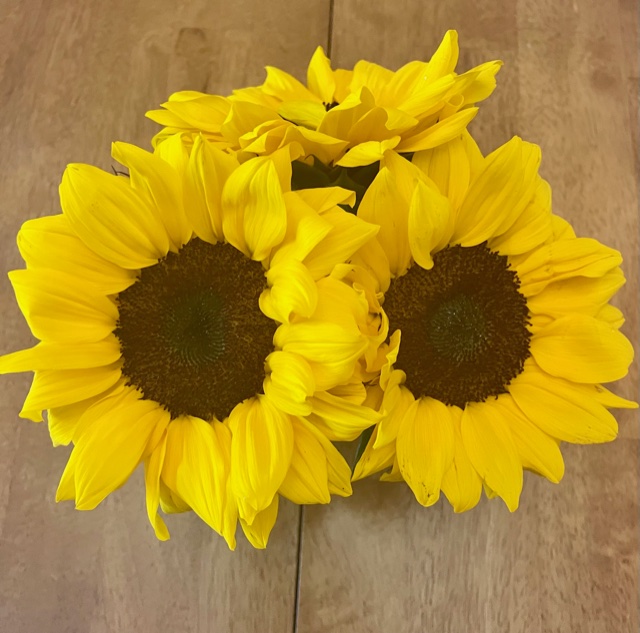 When I began these weekly sessions with Anna, I was stressed, burnt out, and anxious. My husband is only home every other month, I have 2 very young girls and a stressful career of my own. I feel that these sessions came at the time I needed them most and gave me a blessing I didn't even know I needed. I had just accepted that my life would be one of anxiety and lack of joy. I knew this was unfair to my kids, but I didn't know how to fix it. These sessions with Anna opened a door to a new way of thinking and brought a bright new perspective when I couldn't do that for myself.
What I liked best about the weekly sessions with Anna was the positive learning of a new mindset. I had heard of meditation but didn't know how to start on my own. After the first 2 sessions, I felt confidence and the knowledge that meditation had a positive impact on my wellbeing. I felt the increase in patience with daily chaos and began exploring other meditation programs. I found a series on Netflix that I set as a goal with Anna to watch and broaden my learning. This gave me a deeper insight into our sessions.
I also began a gratitude journal toward the end of our sessions and found that increased my positive thoughts. I found ways of relieving anxiety, managing daily stressors, and finding joyful connections through these exercises. The weekly sessions have ended, but the tools they provided have continued to develop as I need them.
I would recommend this type of coaching to anyone who has an open mind to alternative therapy. I feel this is more valuable and constructive than "medicating" a problem. This type of therapy is much more about healing than just fixing, and that was what I needed.
– SW, age 37
Offering
– Free first session
– Private Coaching: 1:1 with Anna
– Group Coaching: 3-5 clients/ 12weeks
– Speaking events
Topics
-Anxiety
-Post Partum Anxiety
– Caregiver Burnout
– Holistic Comprehensive assessment
Meetings
– Zoom
– In-Person
– Summer Day Retreats